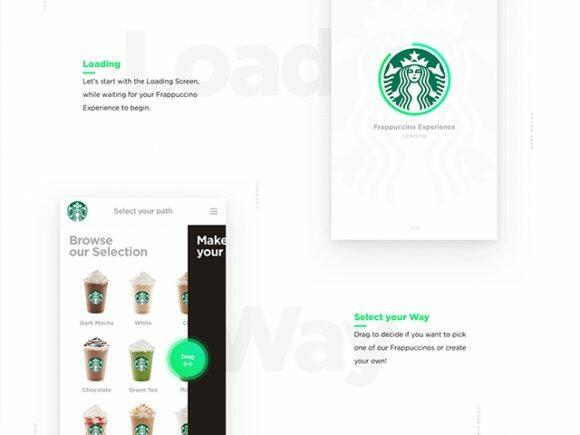 Starbucks Sketch iOS app
Design concept for iOS designed by Lorenzo Bocchi, Art Director and Designer from Australia. The project includes 5 screens and 32 components for Sketch that you can use for inspiration for building your own UI kit.
FEATURES
Loading
Select Your Way
Browse
Drag to Resize
Apply Pay
Countdown
Make Your Own
Signature
Navigation
Membership
Google Maps
Nutrition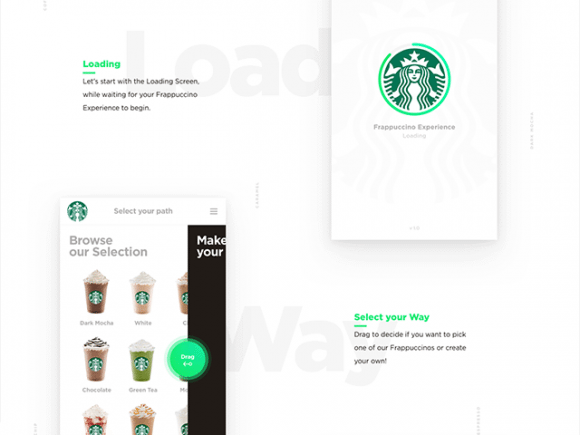 If you enjoy the templates here on our site, don't forget to share with your friends and please give appreciation to the creators for their work.