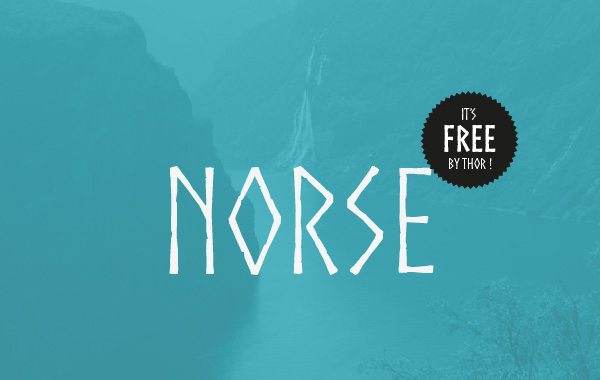 Norse
A typeface designed mostly for the fun, inspired by nordic epigraphy.
It is perfectly suited for pagan magazines, drakkar tv commercials
or Valhalla invitation cards. This font is free for personal use and Designed by Joël Carrouché.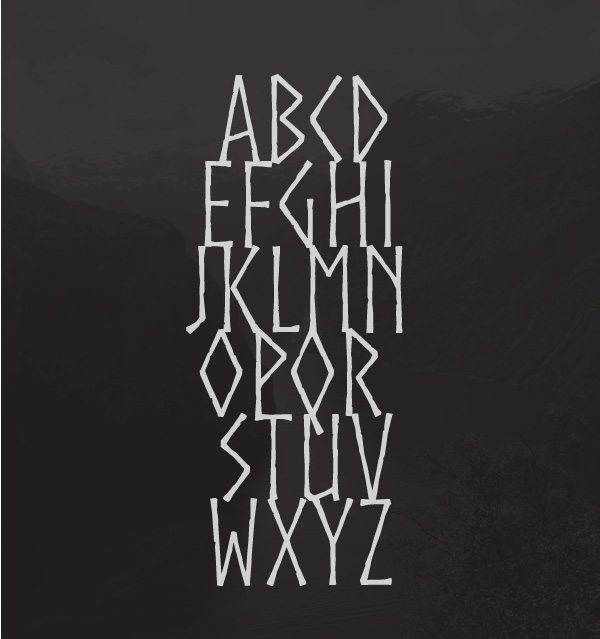 I hope this article helps you determine the font for your design, go to the button below to download the font directly.